Connecting teenagers and their families to God, community, and purpose
Whoever you are, wherever you're from, you are welcome here.
Join us on Sunday evenings for fun, fellowship, and worship!


Drop off - 6 PM

Pick up - 7:30 PM


Join us Sunday evenings at 7 PM for the high school message!

In March, you can watch the high school message live here on:
Sunday, March 6
Sunday, March 20
Sunday, March 27

Follow AND CONNECT WITH us on social media!
Join the whole Wesley Church family for a night out at SRP Park!
Transportation to and from the park is available if needed.
More details to come!


Get together with your friends for a day on the water with this high schoolers kayak trip! High School students will kayak Betty's Branch a Savannah River Tributary that is located at Riverside Park in Evans, GA.
Meet up there and we will have snacks for the trip, bring a large water bottle!
Cost is $20 if renting a kayak or free if you supply your own.
Meet at Riverside Park.
Middle Schoolers are invited out for an afternoon of Putt Putt!
Drop off and pick up will be at the Putt Putt Center and cost is $8.
This years Vacation Bible School is still in need for volunteers. Sign up with your friends to help out for VBS and spend a week being an awesome role model to the students of Wesley Kidz!
SUMMER 2022 MISSIONS TRIPS
Circle these dates on your 2021-22 calendar for retreats you won't want to miss!
June 1-5
Columbia & Richmond Counties
June 24-July2
Fairbanks, Alaska
Middle School Mission Trip
July 11-15
Wilksboro, North Carolina
Subscribe to our calendar!
And stay up to date on everything we're doing!
Fall 2021 Confirmation Class
Confirmation is a time for youth to personally examine their faith over the course of 12 weeks of classes. Following the classes, they have the opportunity to make an official statement to the Church regarding their commitment to follow Jesus at our confirmation service.


WHY YOU SHOULD TAKE PART IN CONFIRMATION
We're excited about our Confirmation Journey this fall! If you or your student is ready to deepen their faith and prepare to call their faith their own, this is for you! Register now below!
How Can Parents Get Involved?
Join our Snack Supper Team to get involved with Wesley Students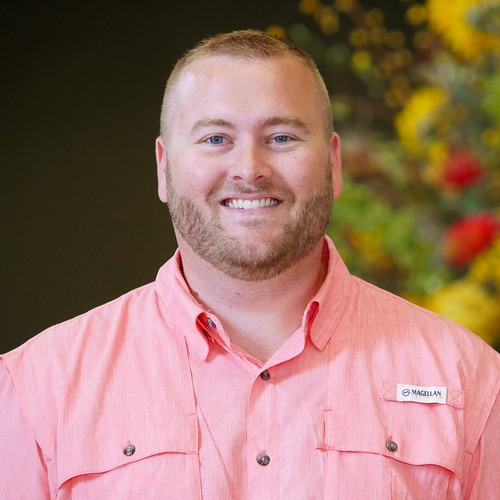 Student Ministries Director
Student Ministries Coordinator
Hometown Mission Week Recap Video
Each of us needs all of us.

What an incredible week of serving, worship, teaching, and community in our own backyard! We loved every moment, and we hope you did, too. It was difficult to capture every one of those moments, but we really tried hard!

Enjoy this video - and like and share so others will be encouraged of what God has done - and will do - in our community!