Connecting teenagers and their families to God, community, and purpose
Whoever you are, wherever you're from, you are welcome here.
Join us on Sunday evenings for fun, fellowship, and worship!


Drop off - 6 PM

Pick up - 7:30 PM
Join us Sunday evenings at 7 PM for the high school message!



Follow AND CONNECT WITH us on social media!
Subscribe to our calendar!
And stay up to date on everything we're doing!
Circle these dates on your 2021-22 calendar for retreats you won't want to miss!
High School Winter Retreat
Feb 18-21
Winterplace, WV
Middle School Spring Retreat
March 11-13
Camp Awanita, Marietta, SC
Sunday, November 14
In the Celebration Space
Do you have questions about baptism? Email Aaron below.
How Can Parents Get Involved?
Two of the easiest ways for parents to get involved with our Wesley Students:
Confirmation is a time for youth to personally examine their faith over the course of 12 weeks of classes. Following the classes, they have the opportunity to make an official statement to the Church regarding their commitment to follow Jesus at our confirmation service.


WHY YOU SHOULD TAKE PART IN CONFIRMATION
We're excited about our Confirmation Journey this fall! If you or your student is ready to deepen their faith and prepare to call their faith their own, this is for you! Register now below!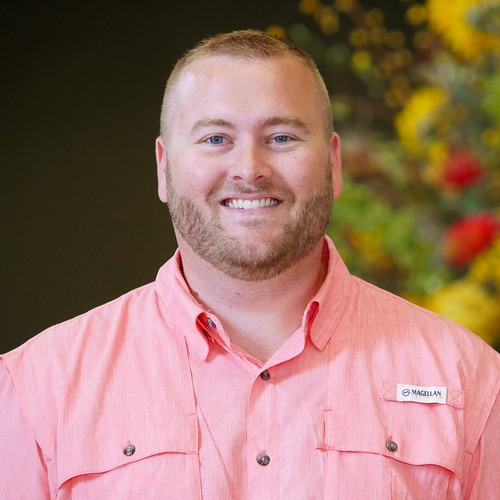 Student Ministries Director
Student Ministries Coordinator
Hometown Mission Week Recap Video
Each of us needs all of us.

What an incredible week of serving, worship, teaching, and community in our own backyard! We loved every moment, and we hope you did, too. It was difficult to capture every one of those moments, but we really tried hard!

Enjoy this video - and like and share so others will be encouraged of what God has done - and will do - in our community!