Connecting teenagers and their families to God, community and purpose
Whoever you are, wherever you're from, you are welcome here.
Follow AND CONNECT WITH us on social media!
June 6, 13, 27
July 11, 18, 25
Teaching and small group time
Summer mission opportunity for current 6th-12th graders. Join us for daily mission opportunities here
in the CSRA.
Work day will be 8 am - 4 pm Tuesday-Friday
(lunch included).
Night time dinner, worship & message Monday-Friday
from 6 - 8:30 pm.
For additional inquiries contact
Ellyn Gilbert via email
.
Middle School Putt Putt
June 9 10am-12pm
Putt Putt Fun Center
$12/bring money
High School Kayak Trip
June 30 9am-12pm
Betty's Branch
$20/register online
Park Day
July 7 10am-12pm
Evans Town Center Park
Bring money for lunch at Your Pie


Volunteer Opportunity
July 14 9am-11am
Volunteer Opportunity
TBA
Helen Tubing Trip
July 21 7:30am-5pm
$20/register online
Confirmation is a time for youth to personally examine their faith over the course of 12 weeks of classes. Following the classes, they have the opportunity to make an official statement to the Church regarding their commitment to follow Jesus at our confirmation service.
Registration for 2021 opens July 1.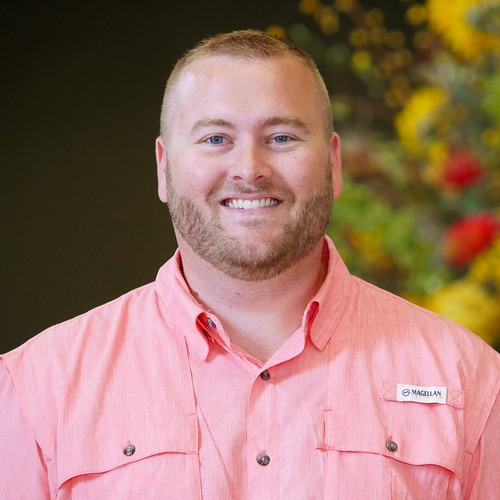 Student Ministries Director
Student Ministries Coordinator